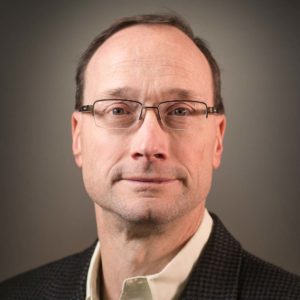 Freimann Professor, Electrical Engineering
Co-Director, Wireless Institute
Contact
Email
Phone
574-631-8875
Office
203B Cushing Hall of Engineering
Areas of Interest
Bert Hochwald studies communication systems from a variety of points of view. He specializes in spectrum sensing and modeling systems with nonlinearities and operating at very high frequencies.
He publishes in journals as diverse as the Transactions on Antennas and Propagation, Circuits and Systems, Communication, Microwave Techniques, or Information Theory, depending on the nature of the problem and interests of the students.
In his laboratory, students can design and build high-performance transmitters and receivers and test theories and models with equipment to 50 GHz. He works extensively with other faculty in the Wireless Institute.
Websites
Education
Ph.D., Yale University, 1995
M.S., Duke University, 1986
B.S., Swarthmore College, 1984