The Chip Makers
Each year, a group of students receives a massive — though tiny — challenge: Build a semiconductor chip inside Notre Dame's nanofabrication facility.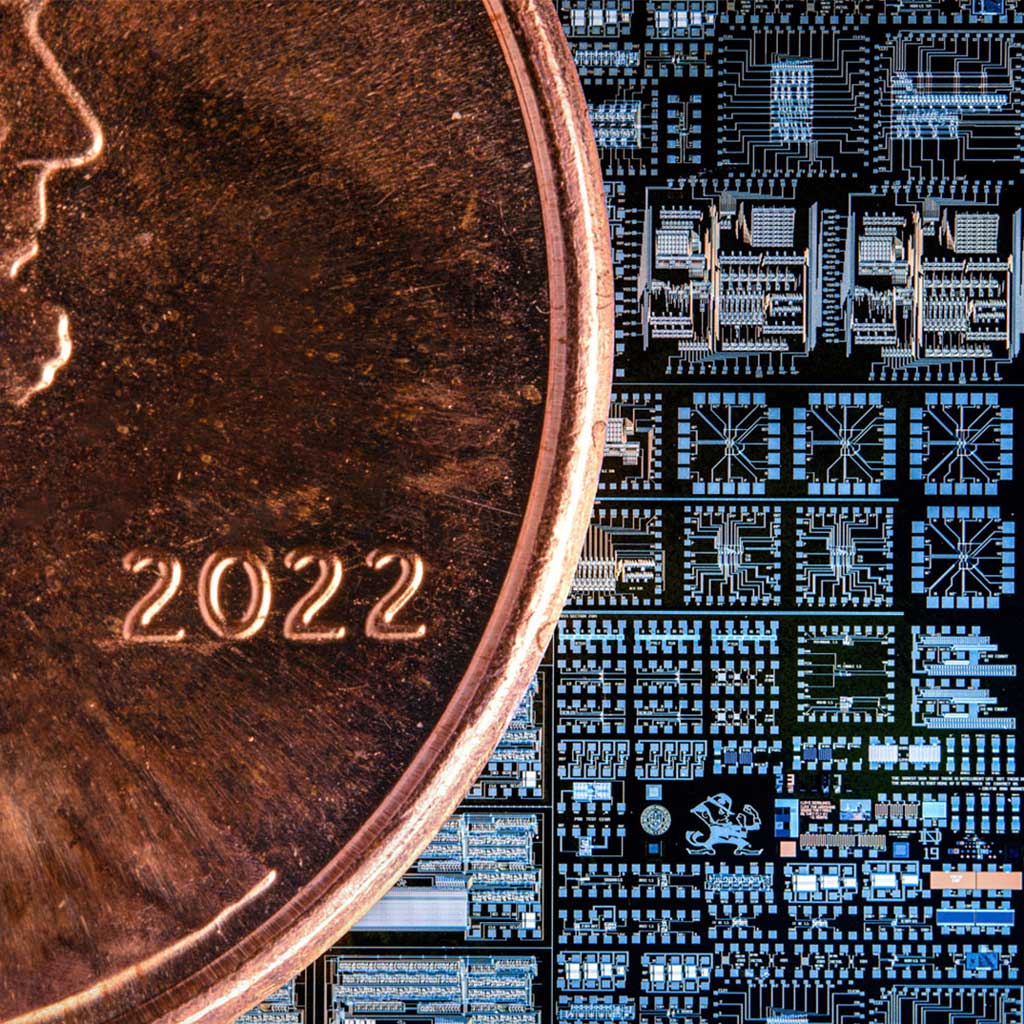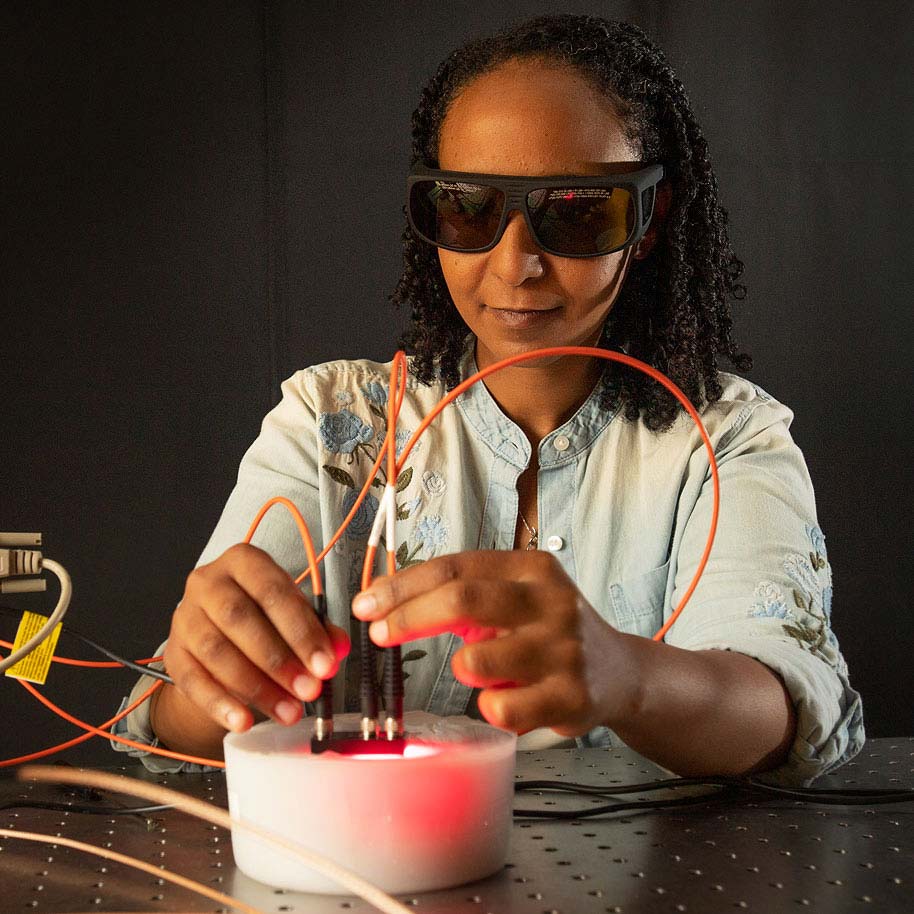 Electrical Engineering is powering, connecting, digitizing, and automating a better future.
Please join us. Learn more about undergraduate and Ph.D. programs in Electrical Engineering.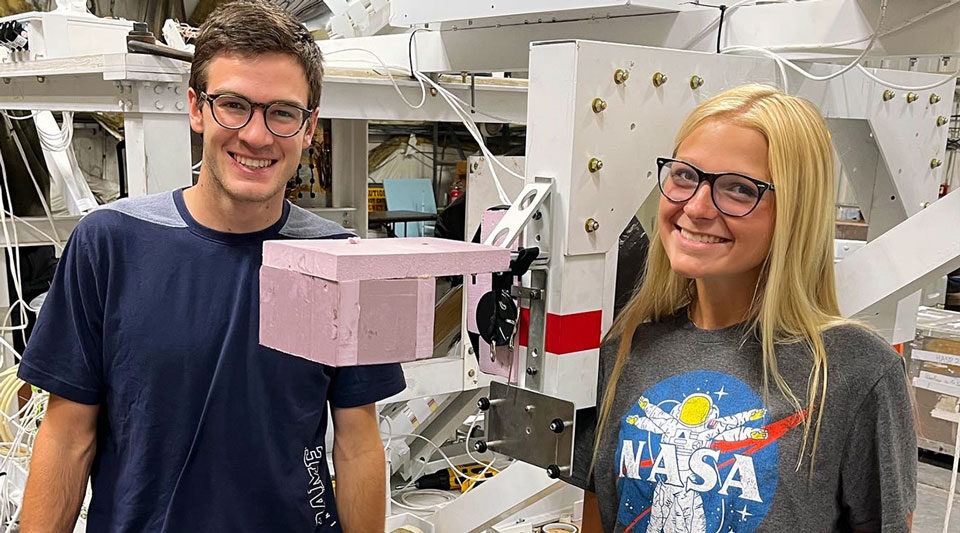 IrishSat's payload guidance and recovery system, Iris, was one of two undergraduate projects selected by NASA for a …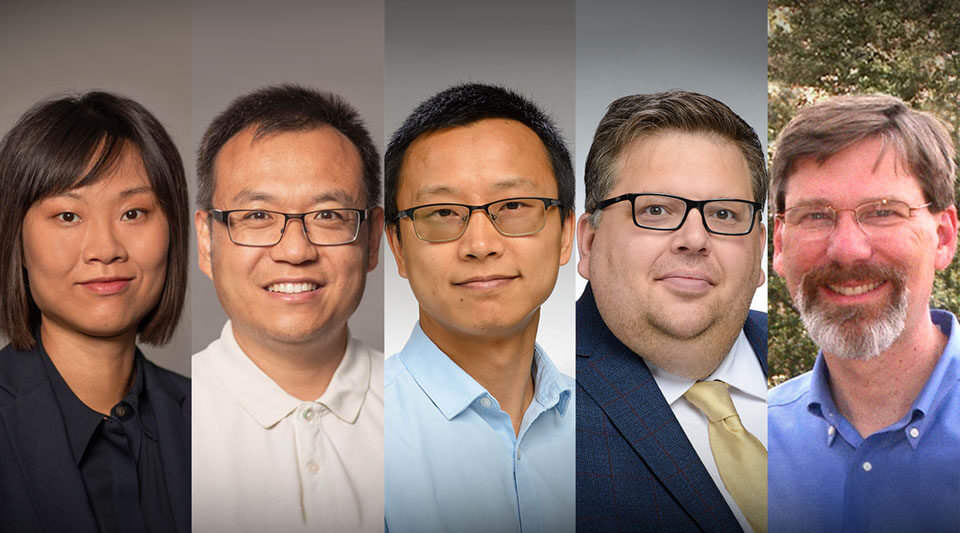 The Notre Dame College of Engineering this fall welcomed 5 new members of the faculty. Mengxue Hou (above far …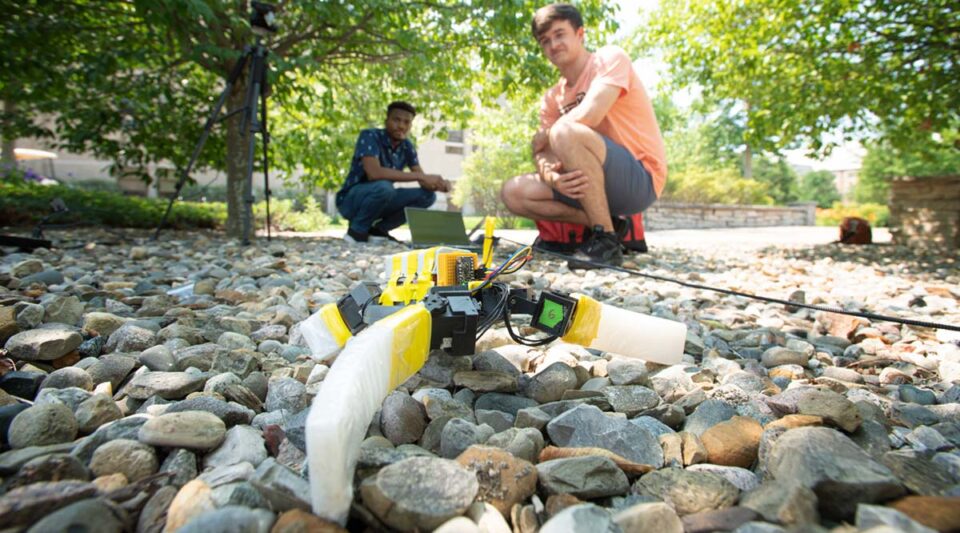 Sea turtles glide majestically through ocean waters and maneuver like armored vehicles over rocks and sand on land. …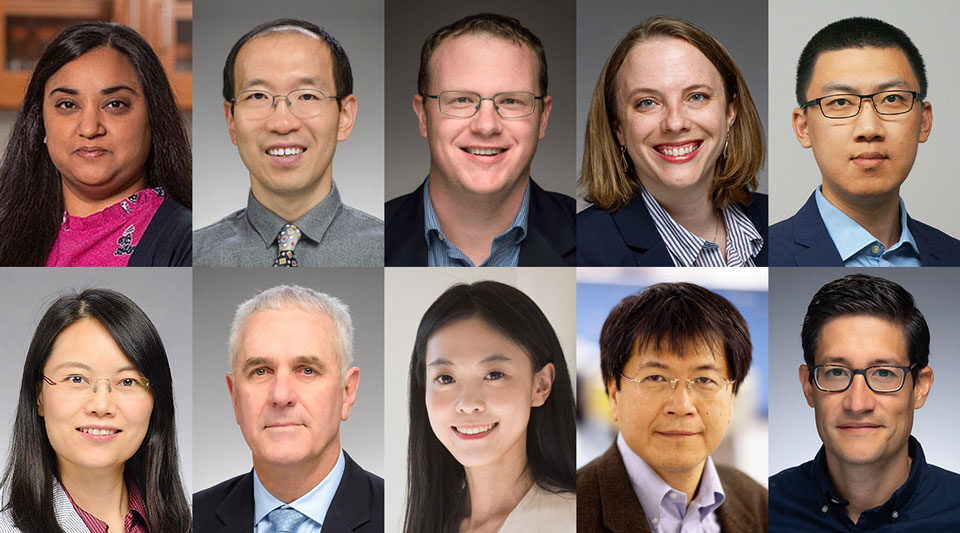 The first Seed Transformative Interdisciplinary Research (STIR) grants, announced in early 2023 by the Notre Dame …
Four faculty members in the College of Engineering have received the Rev. Edmund P. Joyce, C.S.C., Award for …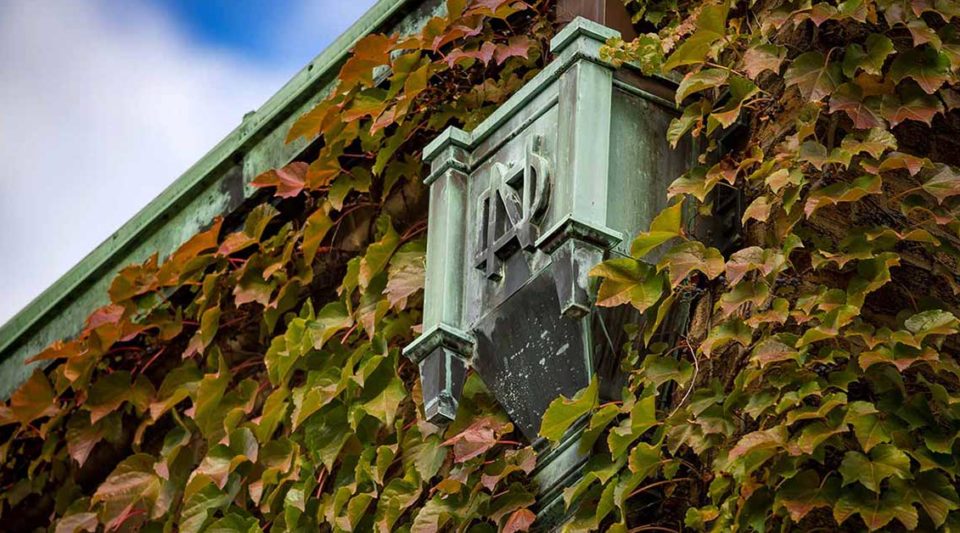 The Notre Dame College of Engineering is pleased to announce the recipients of the newly established Staff Excellence …
Find your area of interest
Search our site to find the people and programs that are building a better world.
Explore Electrical Engineering at Notre Dame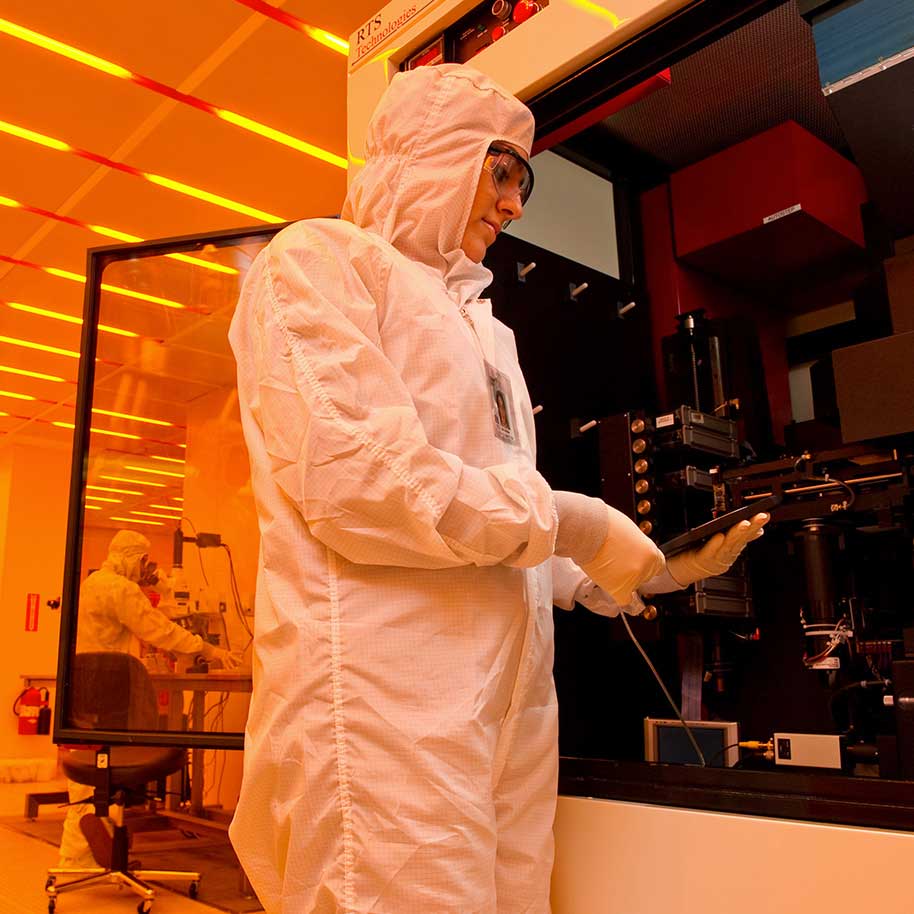 Make great things at nanoscale
This teaching and research Clean Room in Stinson-Remick Hall of Engineering features powerful, industry-grade tools for design and fabrication of integrated circuits and medical devices with nanometer-sized features.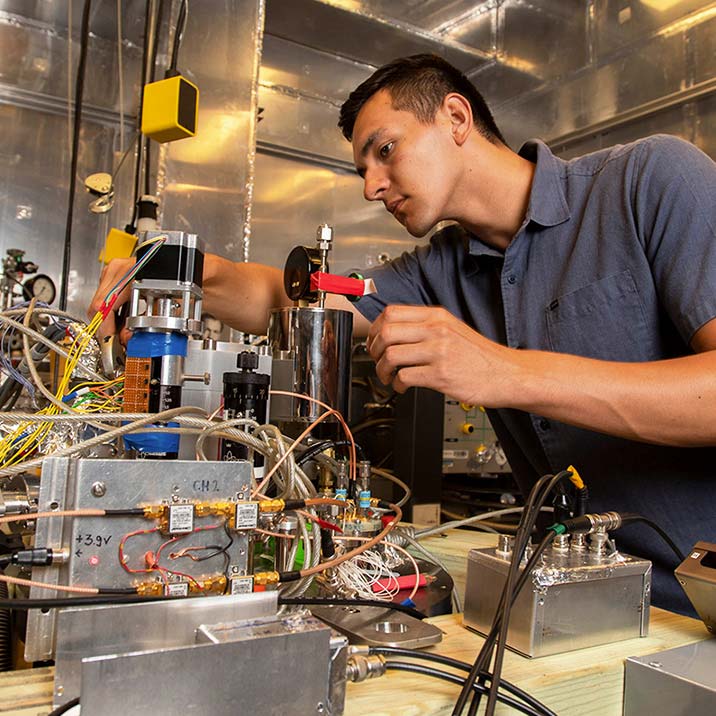 Hands-on coursework
Engagement in research
Exposure to new and emerging technologies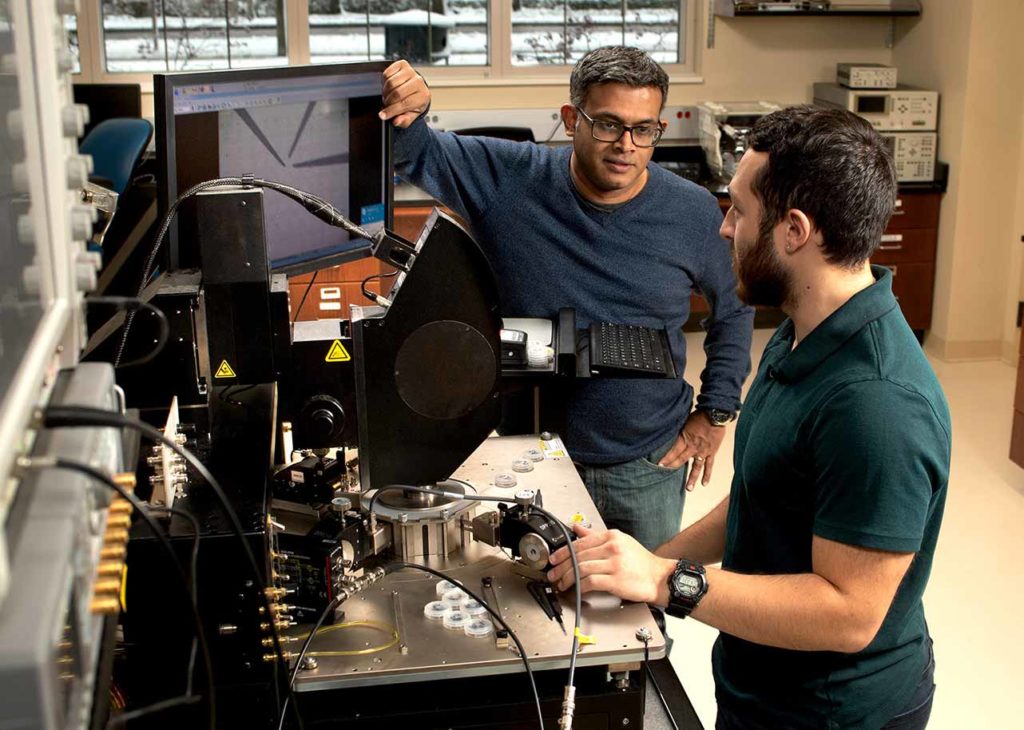 Spotlight on Research in Electrical Engineering
Fighting for the Dignity of Independence
Inspired by his dad's ALS diagnosis, electrical engineering major John Sexton is working to better equip people confined to a powerchair.