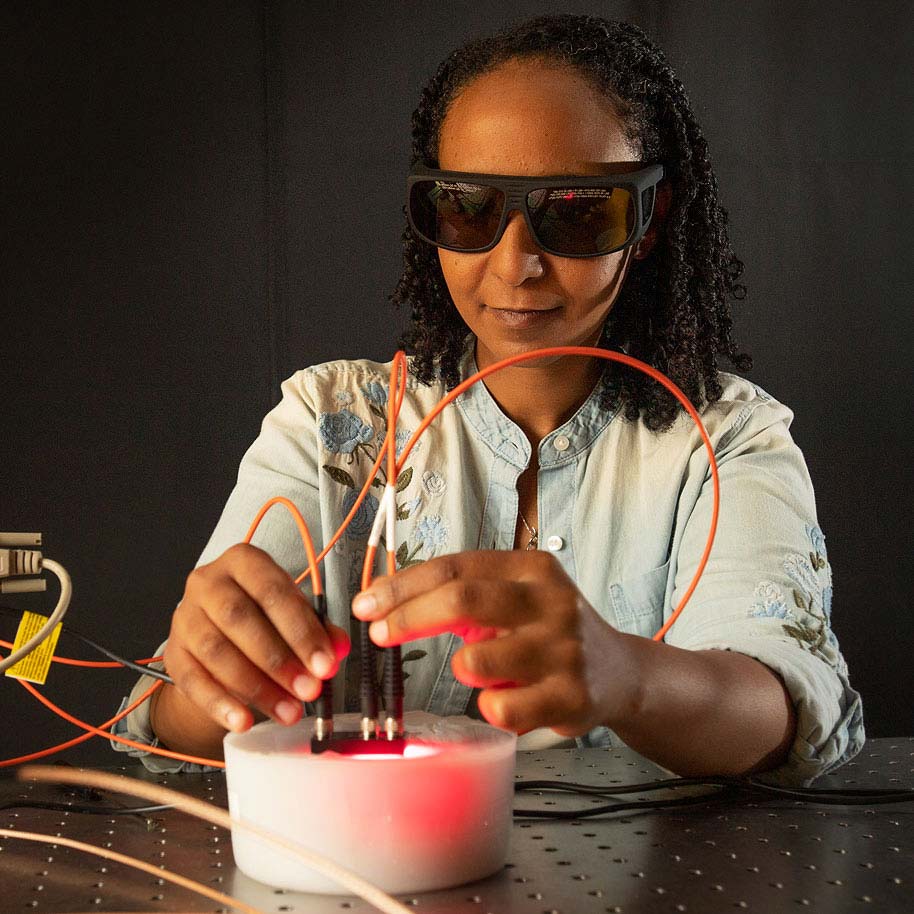 Electrical Engineering is powering, connecting, digitizing, and automating a better future.
Please join us. Learn more about undergraduate and Ph.D. programs in Electrical Engineering.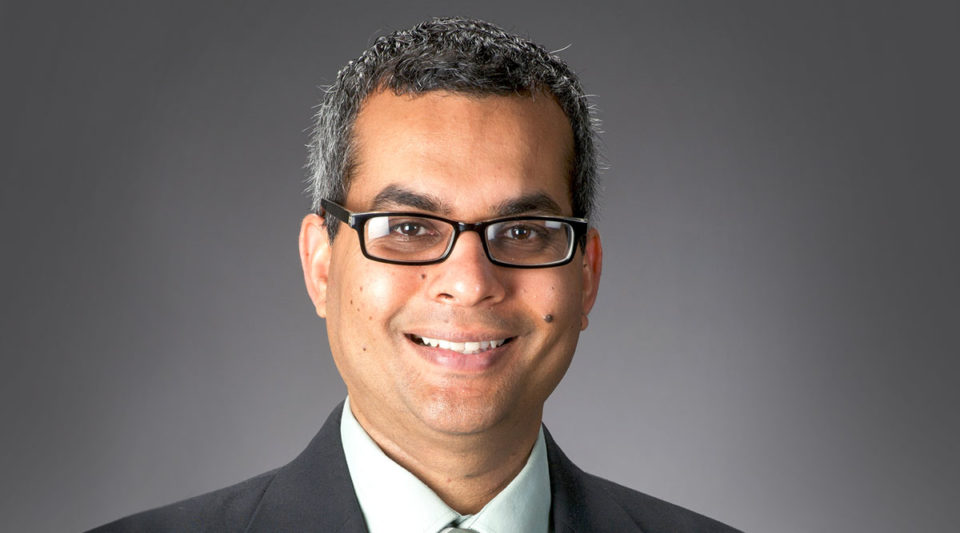 Professor of Electrical Engineering Vijay Gupta is one of the newly elevated 2022 IEEE Fellows for his contributions …
Electrical Engineering is proud to announce that two of our Senior undergraduate students have been selected as …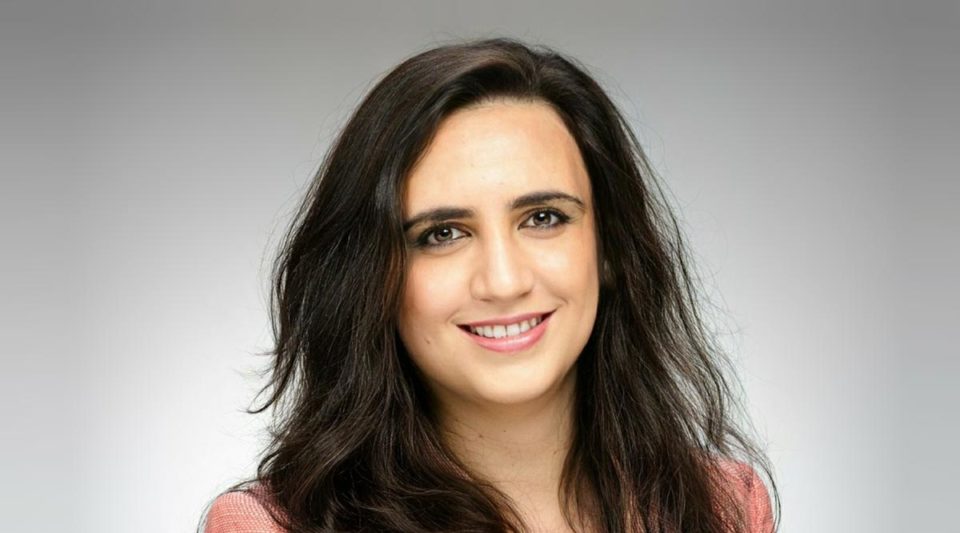 As a robotics engineer, Yasemin Ozkan-Aydin, assistant professor of electrical engineering at the University of Notre …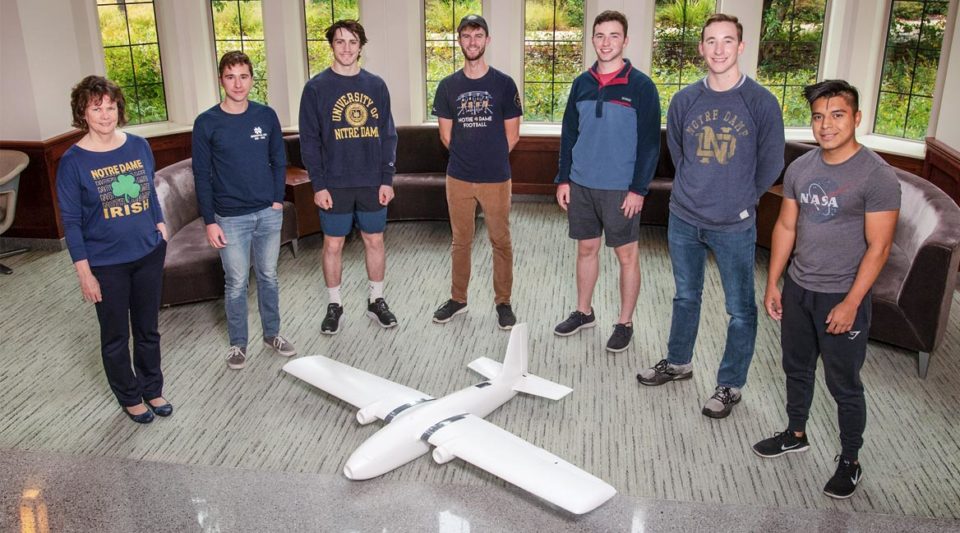 A team of Notre Dame undergraduate students has been selected to participate in the 2021 NASA University Student …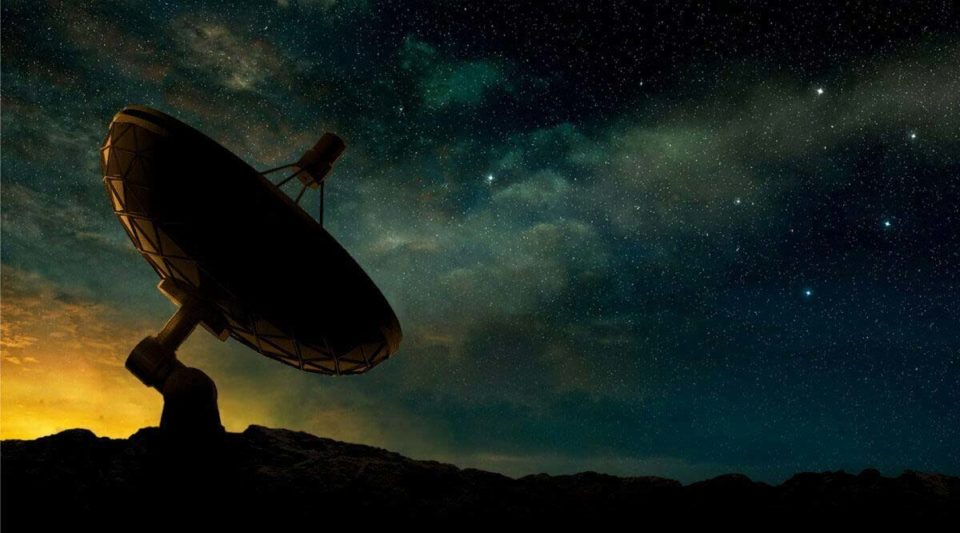 The explosion of wireless applications enabled by advanced radio technologies has placed access to a key natural …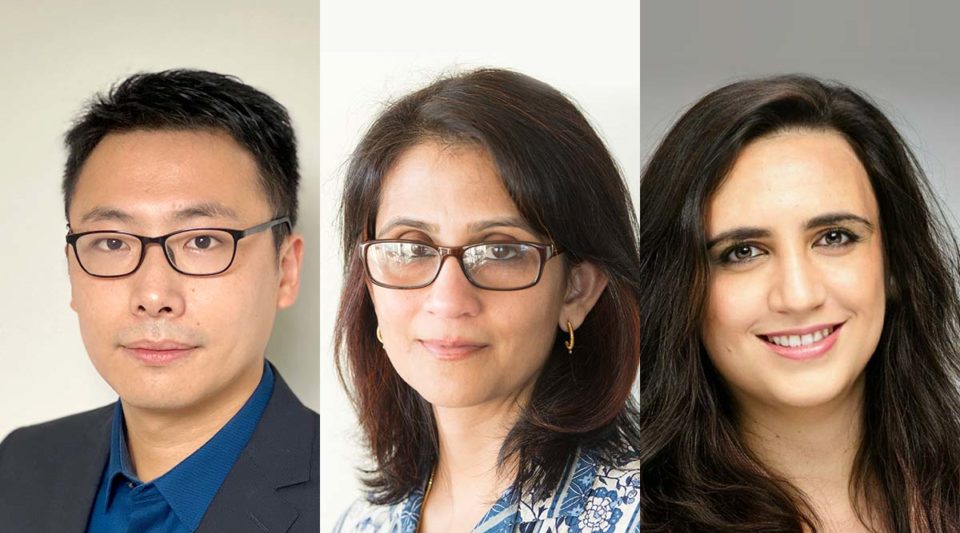 The Department of Electrical Engineering is very pleased to introduce three new members of the faculty. Ningyuan …
Find your area of interest
Search our site to find the people and programs that are building a better world.
Explore Electrical Engineering at Notre Dame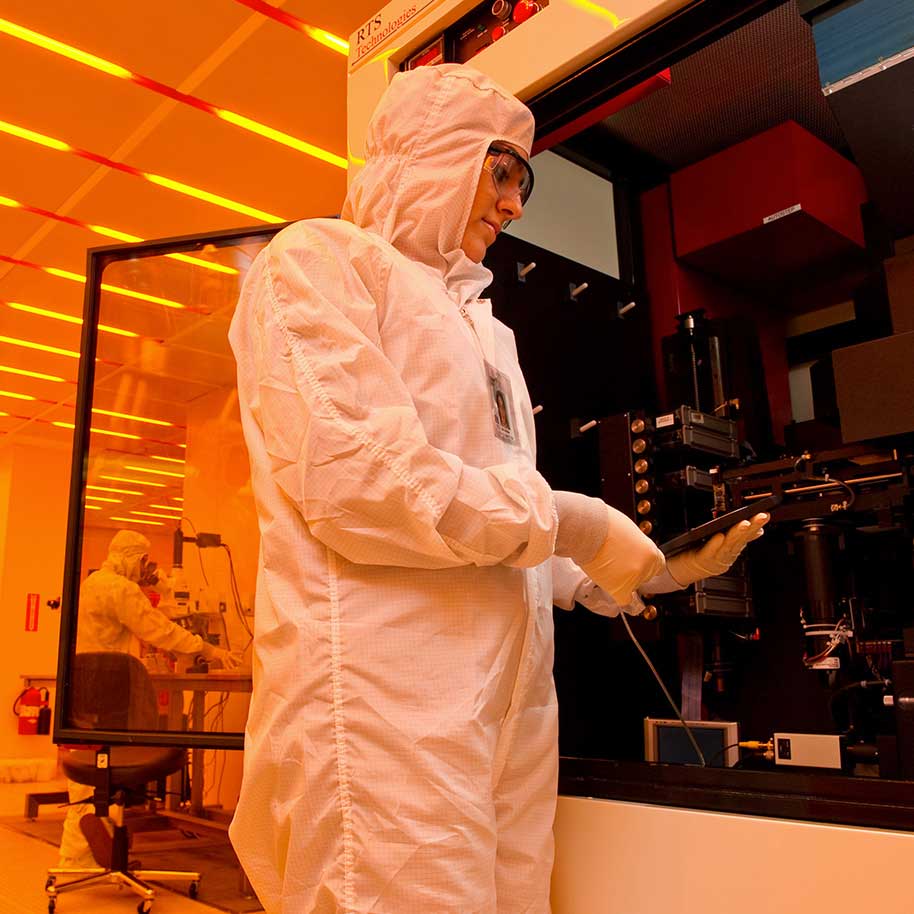 Make great things at nanoscale
This teaching and research Clean Room in Stinson-Remick Hall of Engineering features powerful, industry-grade tools for design and fabrication of integrated circuits and medical devices with nanometer-sized features.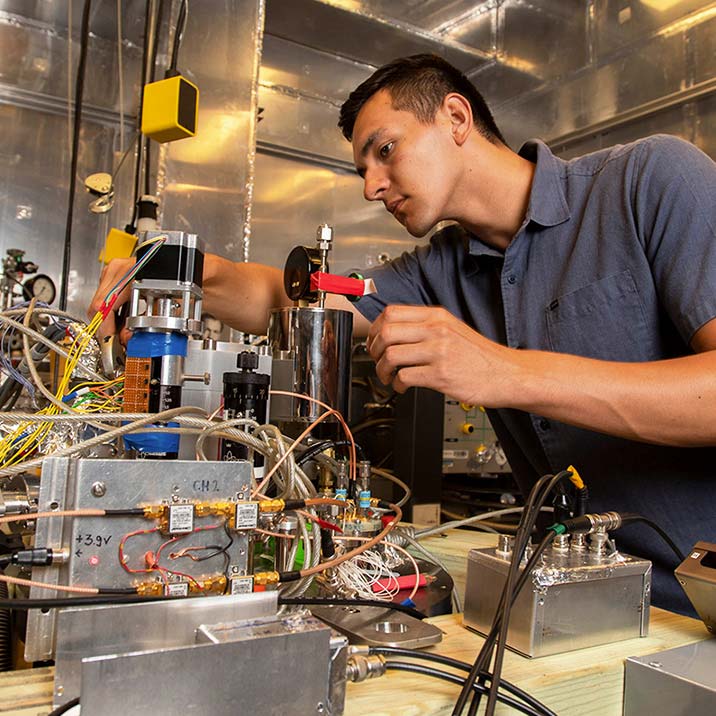 Hands-on coursework
Engagement in research
Exposure to new and emerging technologies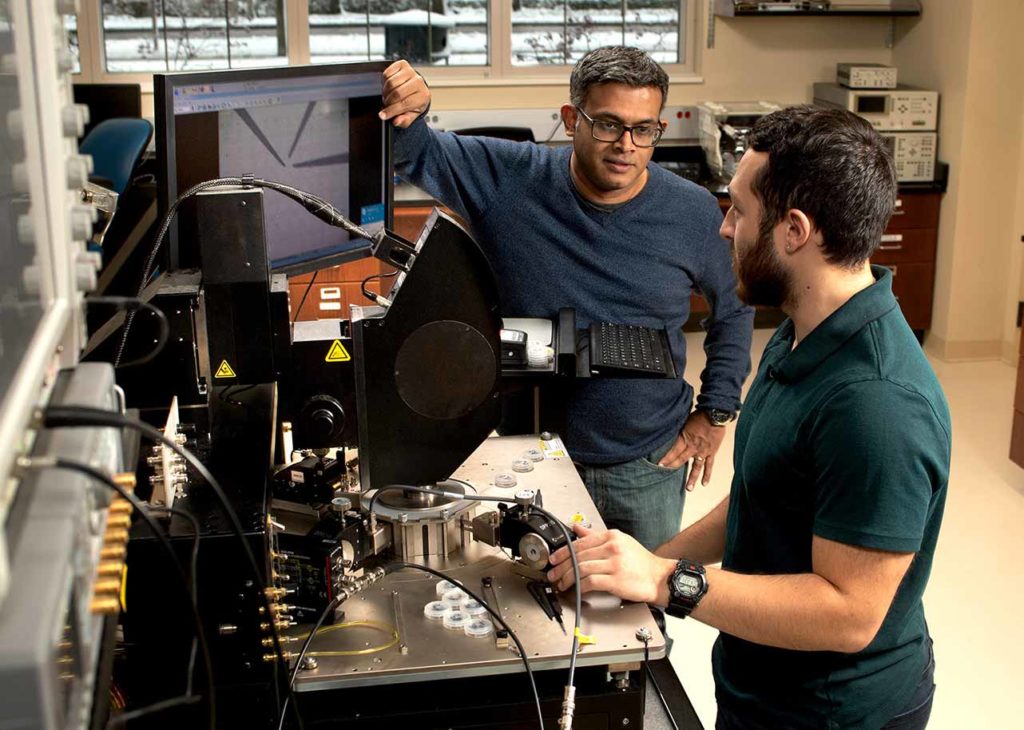 Spotlight on Research in Electrical Engineering