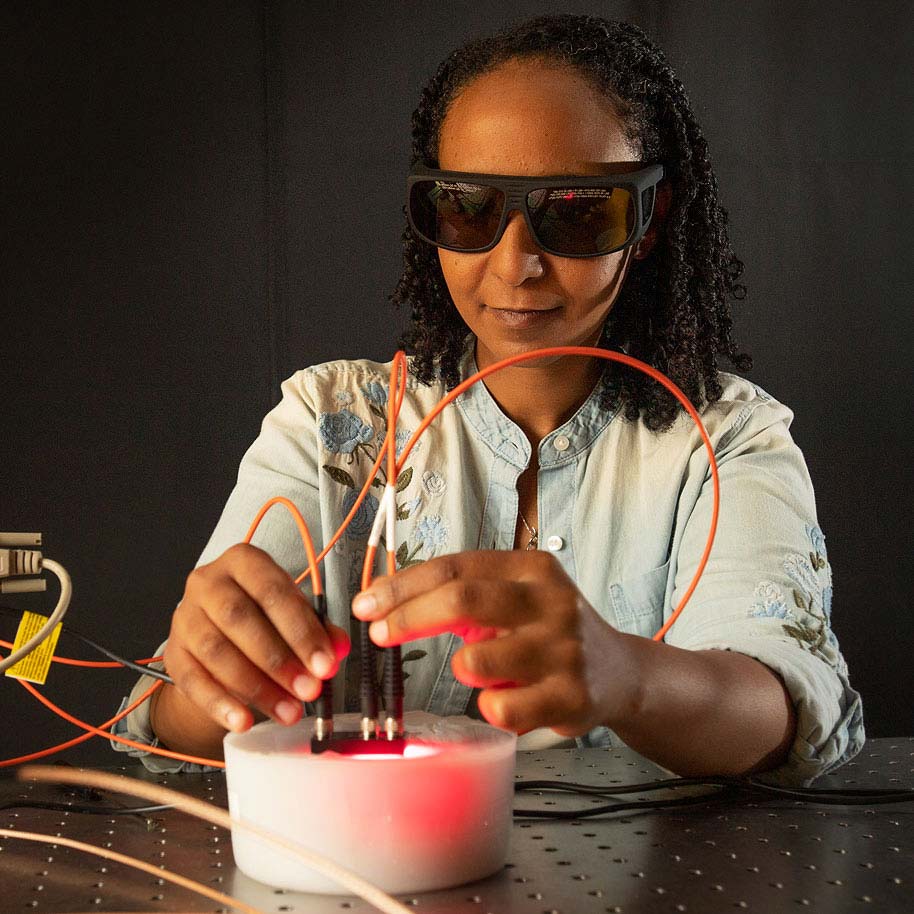 Electrical Engineering is powering, connecting, digitizing, and automating a better future.
Please join us. Learn more about undergraduate and Ph.D. programs in Electrical Engineering.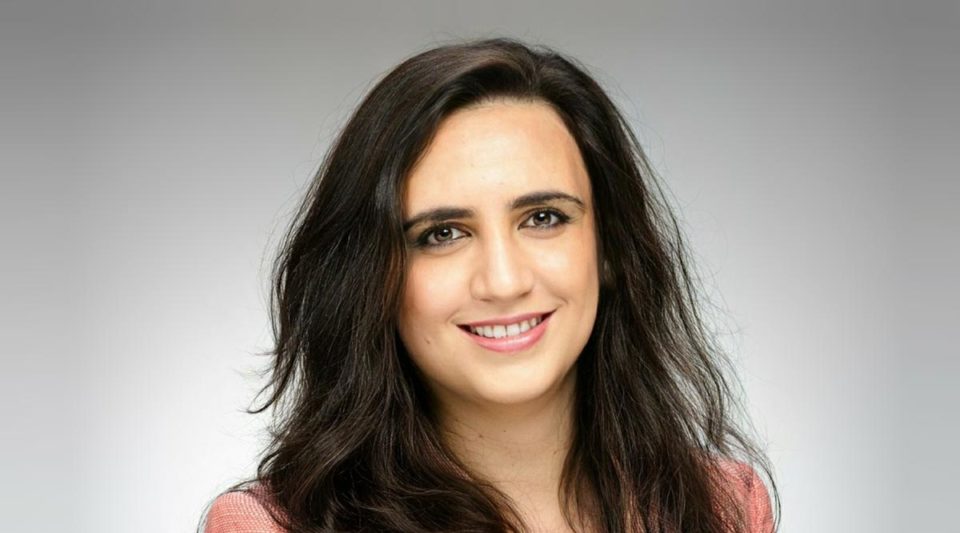 As a robotics engineer, Yasemin Ozkan-Aydin, assistant professor of electrical engineering at the University of Notre …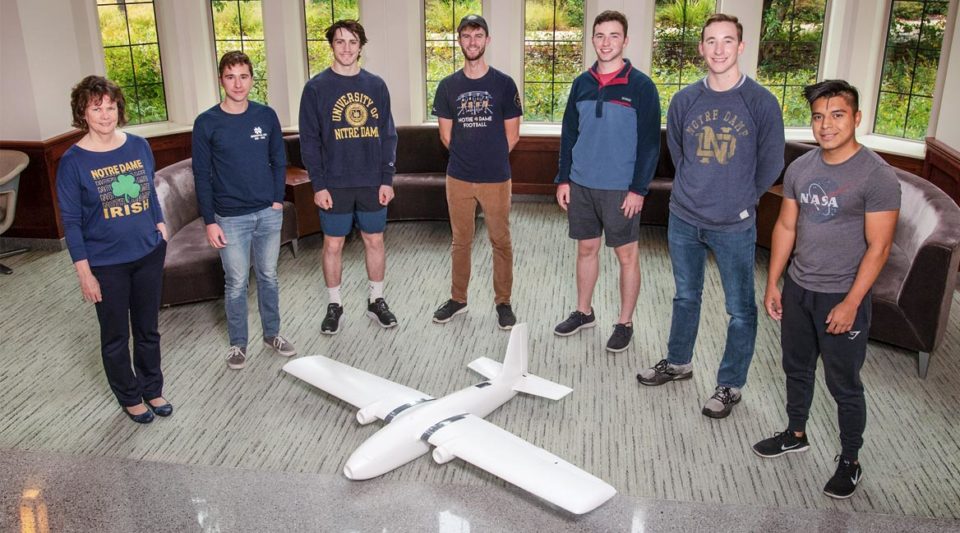 A team of Notre Dame undergraduate students has been selected to participate in the 2021 NASA University Student …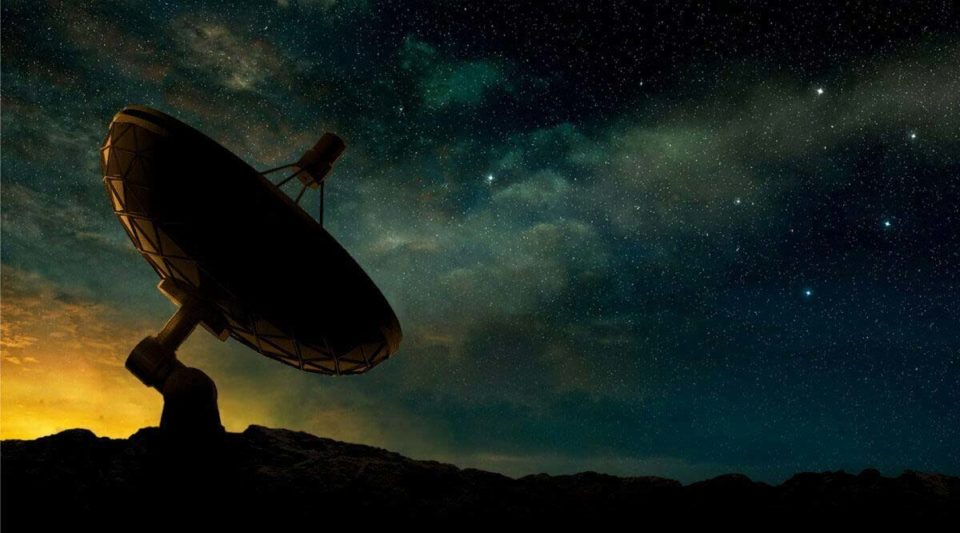 The explosion of wireless applications enabled by advanced radio technologies has placed access to a key natural …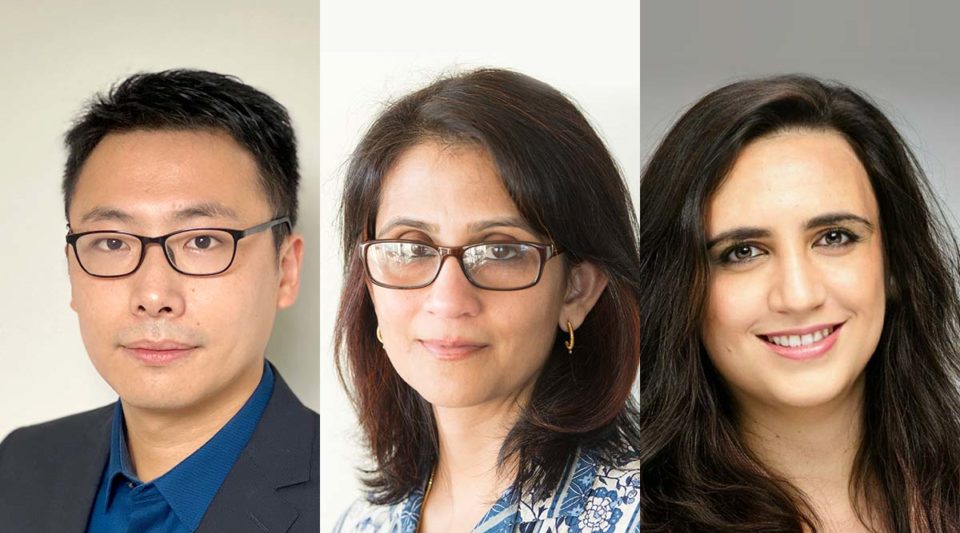 The Department of Electrical Engineering is very pleased to introduce three new members of the faculty. Ningyuan …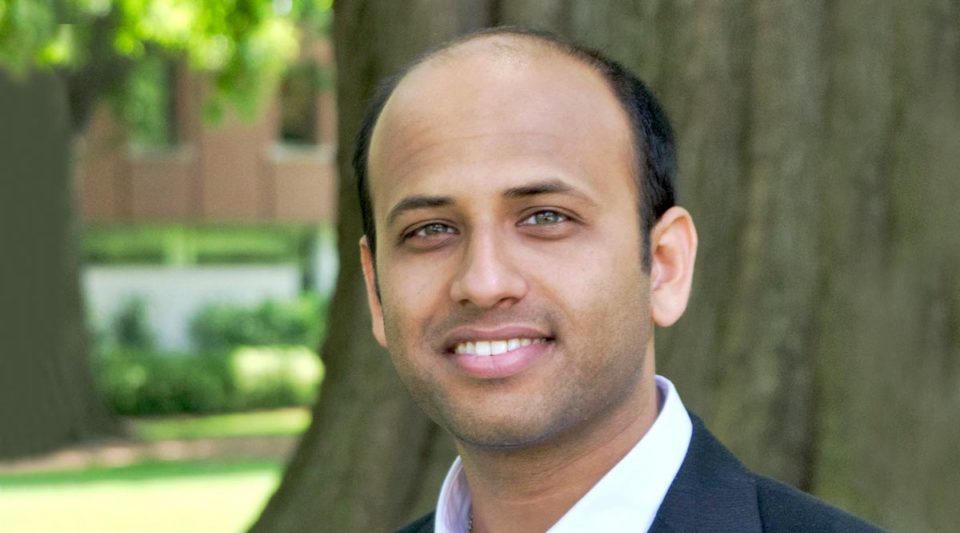 Sourav Dutta was appointed assistant research professor in the Department of Electrical Engineering. His research …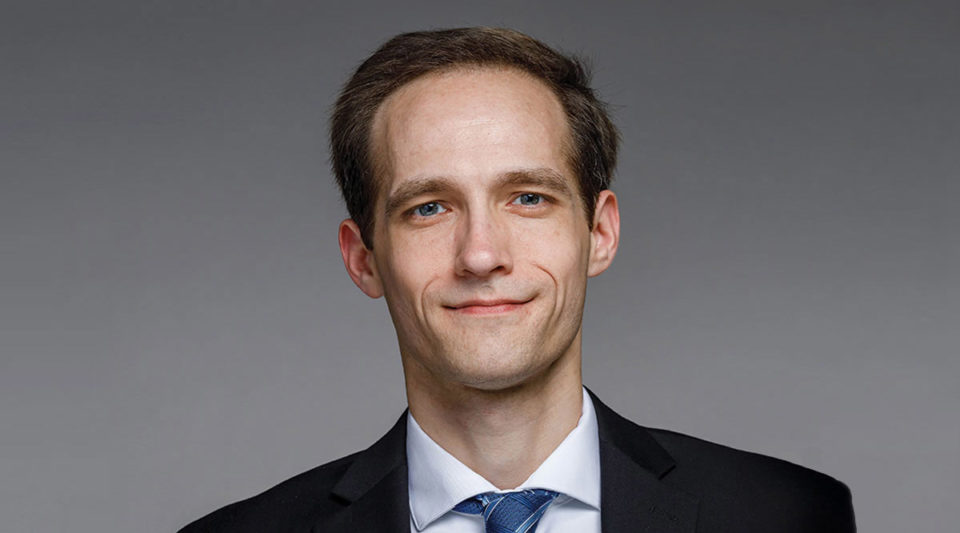 Reconstructing the entire spectrum of light from complex sources is vital for a number of applications — from …
Find your area of interest
Search our site to find the people and programs that are building a better world.
Explore Electrical Engineering at Notre Dame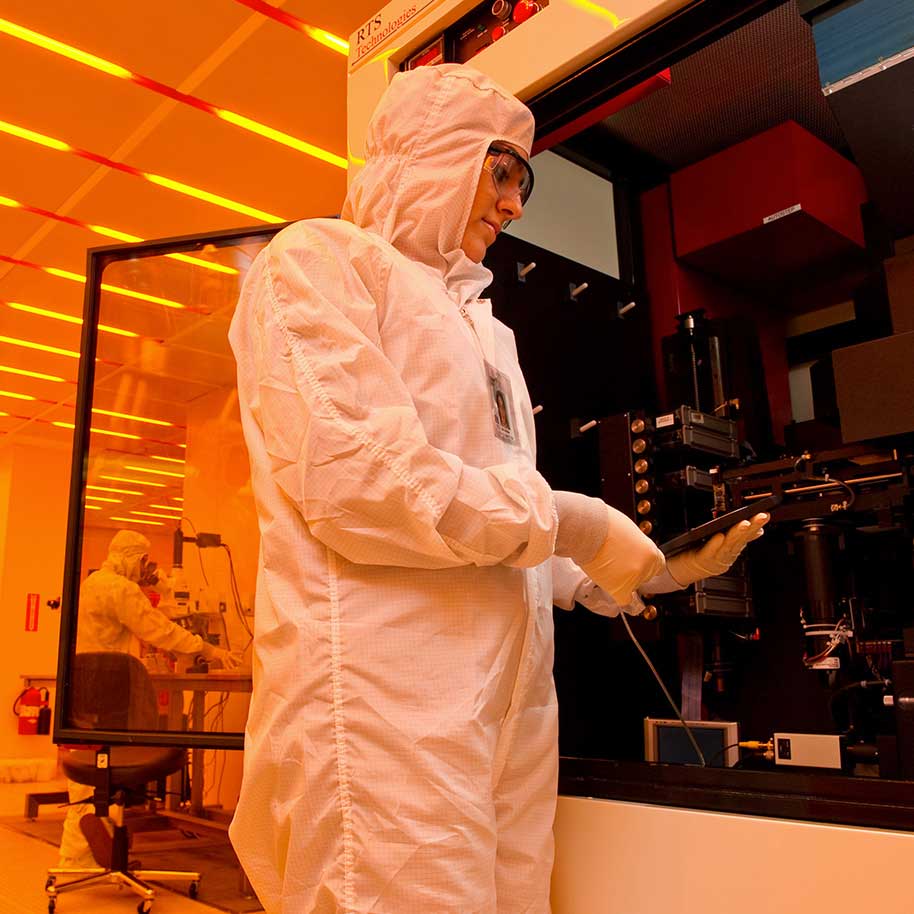 Make great things at nanoscale
This teaching and research Clean Room in Stinson-Remick Hall of Engineering features powerful, industry-grade tools for design and fabrication of integrated circuits and medical devices with nanometer-sized features.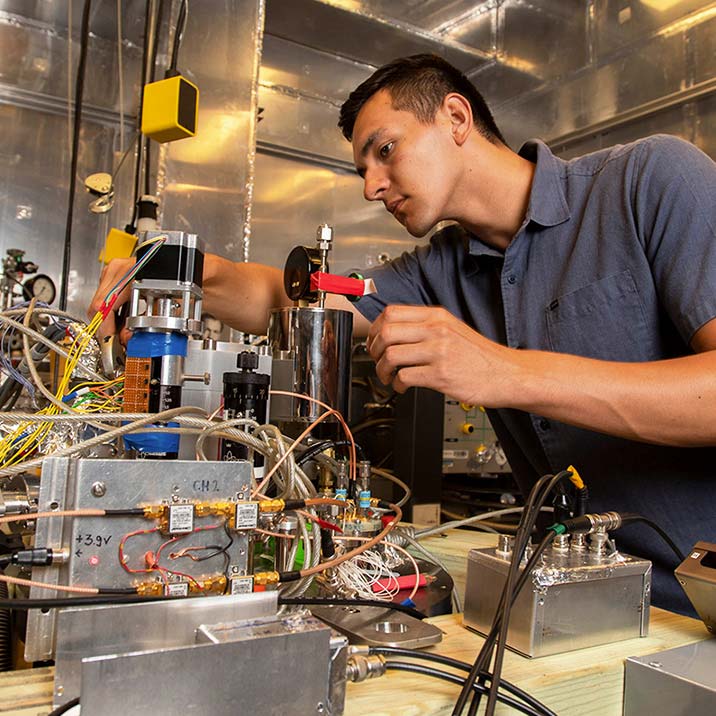 Hands-on coursework
Engagement in research
Exposure to new and emerging technologies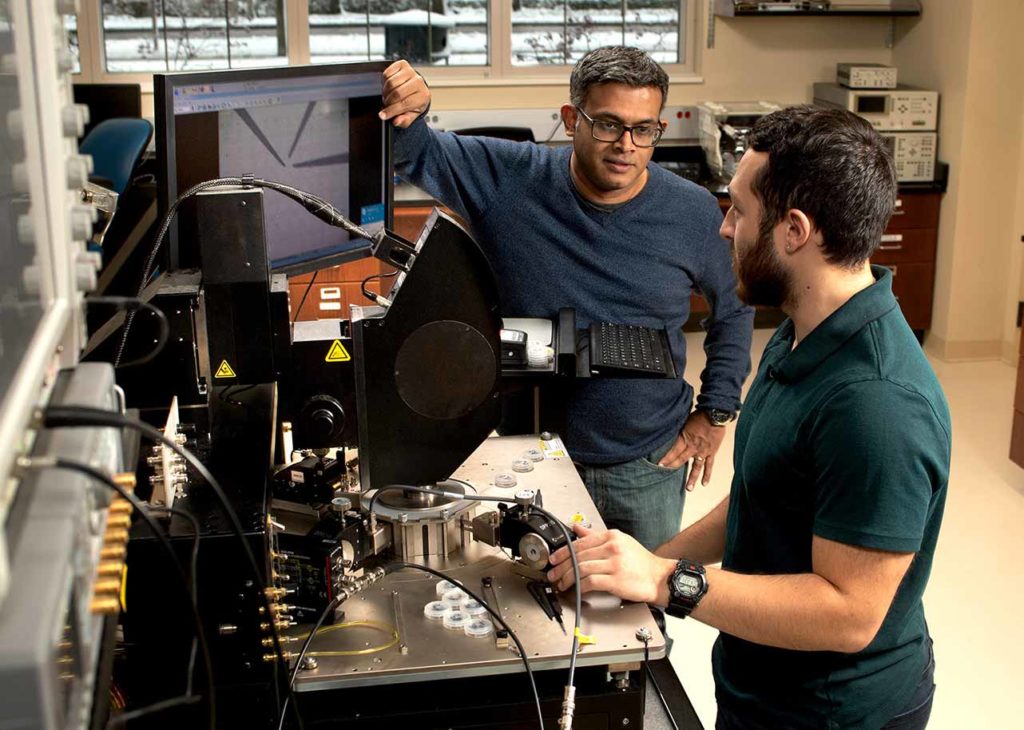 Spotlight on Research in Electrical Engineering