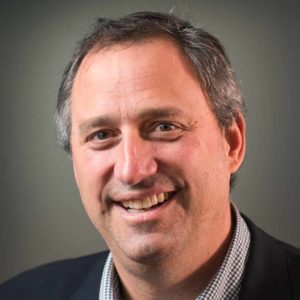 Research Professor, Electrical Engineering
Contact
Email
Phone
574-631-0973
Office
268 Fitzpatrick Hall of Engineering
Areas of Interest
Dr. Pratt's research revolves around multi-port radio frequency (RF) systems, especially physical layer issues that exploit propagation phenomena. Principal applications include radar, wireless communications, and remote sensing. Example projects include non-contact sensing of turbomachinery health and foreign object detection; medical health monitoring; development of secure communications methods; development of clutter suppression techniques to enhance radar performance and target characterization; emitter feature characterizations for network security and electronic support measures; and emitter geolocation.
Dr. Pratt's research group currently comprises four full-time research engineers, a Ph.D. student (Dr. Pratt is in the process of recruiting two new Ph.D. students), and an administrator to support basic and applied research.
He has acquired more than $2.5M of equipment since 2014 and is working collaboratively with vendors in the development of coherent multiport systems with up to 16 transmitters and 16 receivers. In addition to equipment grants, he has received approximately $11.5M of research funding since 2012. Multiple start-up companies have been formed that leverage technology developed by his research group.
Education
Ph.D., Georgia Institute of Technology, 1999
M.S., Georgia Institute of Technology, 1989
B.S., University of Notre Dame, 1985